Completion Year: 2016
Location: Taipei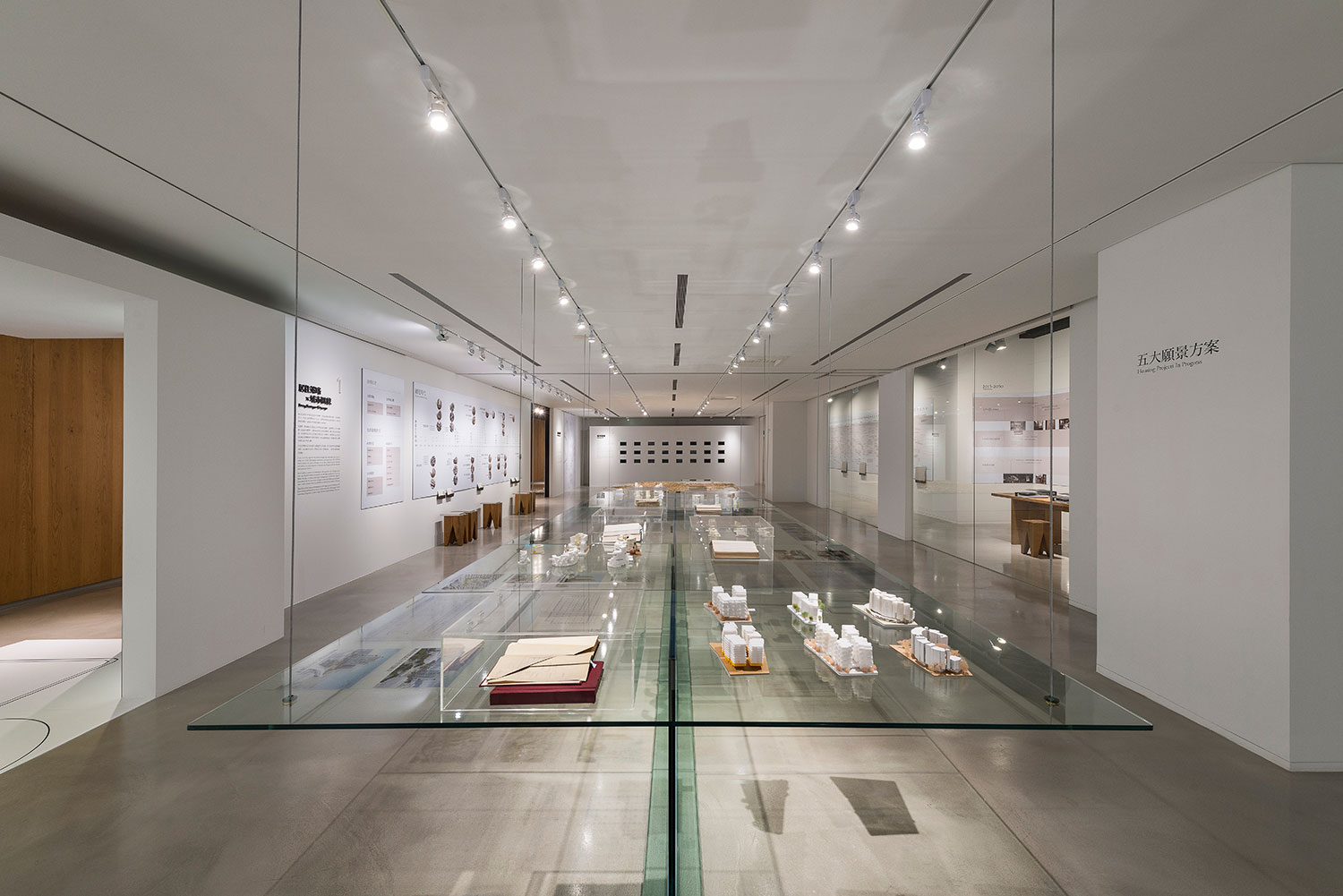 城市發聲.開放性.對話

The Voice Of The Citizens.Openness.Dialogue
公民意識抬頭,居住正義成為全民關心的議題,透過公共住宅展覽創造一個城市與公民交流的平台。以城市建築量體為空間概念發想,期望以開放思維走訪民居生活,體驗場所精神,並透過展場再詮釋多面向的公共住宅議題,內容囊括城市未來發展的輪廓、用真實史料記錄公共住宅發展、及探討法規與制度限制下的侷限性,設計開放性的互動經驗開啟對於未來居住的想像。
The awaken of citizen consciousness, the living justice becomes the subject which all the people cared about. The public housing exhibition creates a platform in which a city and the citizen can communicate with each other. Inspiring from urban architecture as the design concept, we expect to visit the real life of the resident by open view , experiences the place spirit, and to discribe various publice housing issues through exhibition, the content includes the future city development and uses genuine historical data to record publice housing development, and discussion of limitation under laws and regulations. Designing an openly interactive experience explores future living.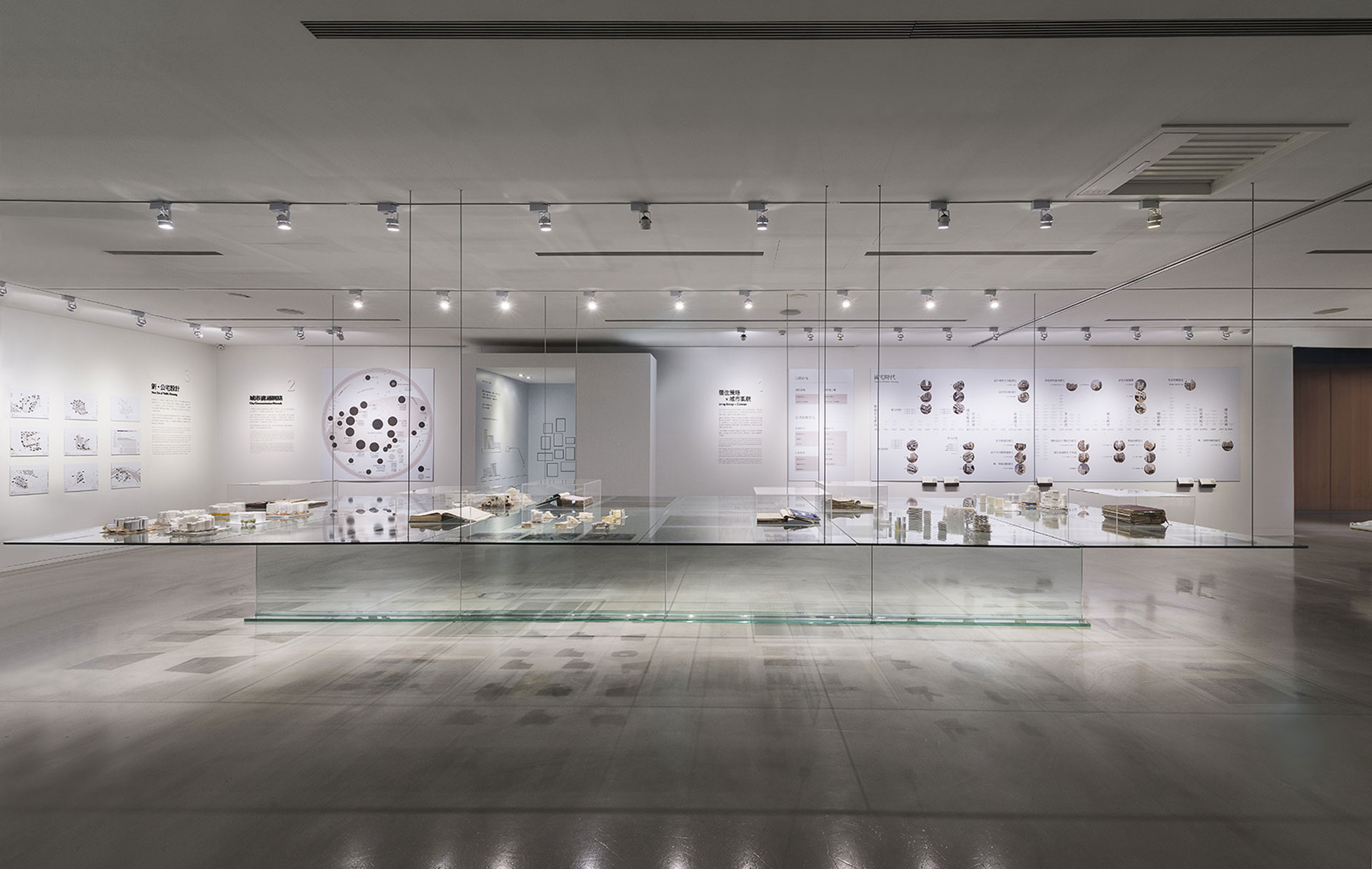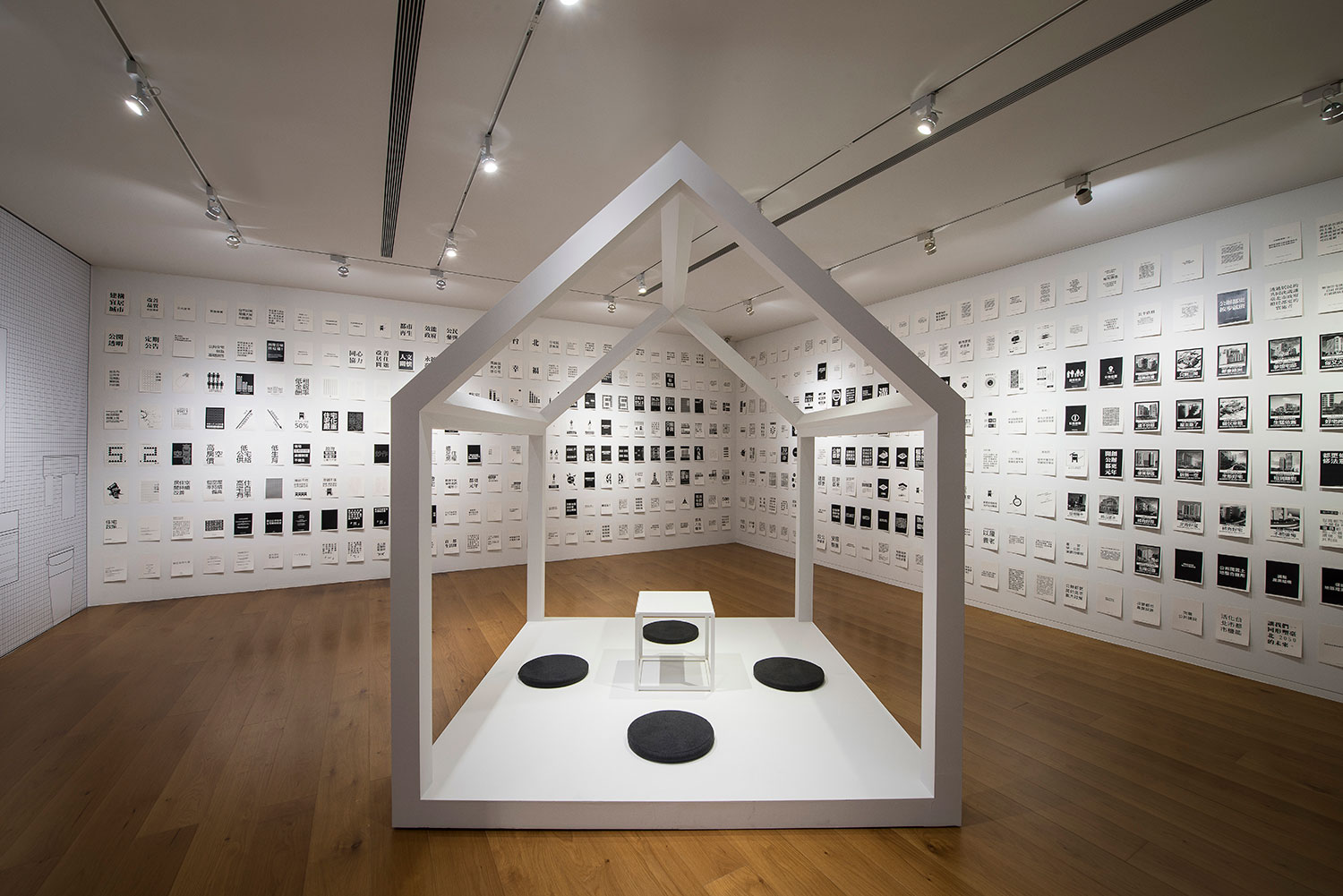 白色象徵著純潔 、和平、正義,同時也是柯市長身穿白袍行醫期間濟弱扶貧的精神象徵。讓公共住宅承載這白色精神,發揮最大的居住正義。
White symbolizes purity, peace and justice. Meanwhile, it is the spiritual symbol of Mayor Ko Wen-Je as he wearing a white robe
helping the patient. Let the public housing carrying the white spirit, to maximize the living justice.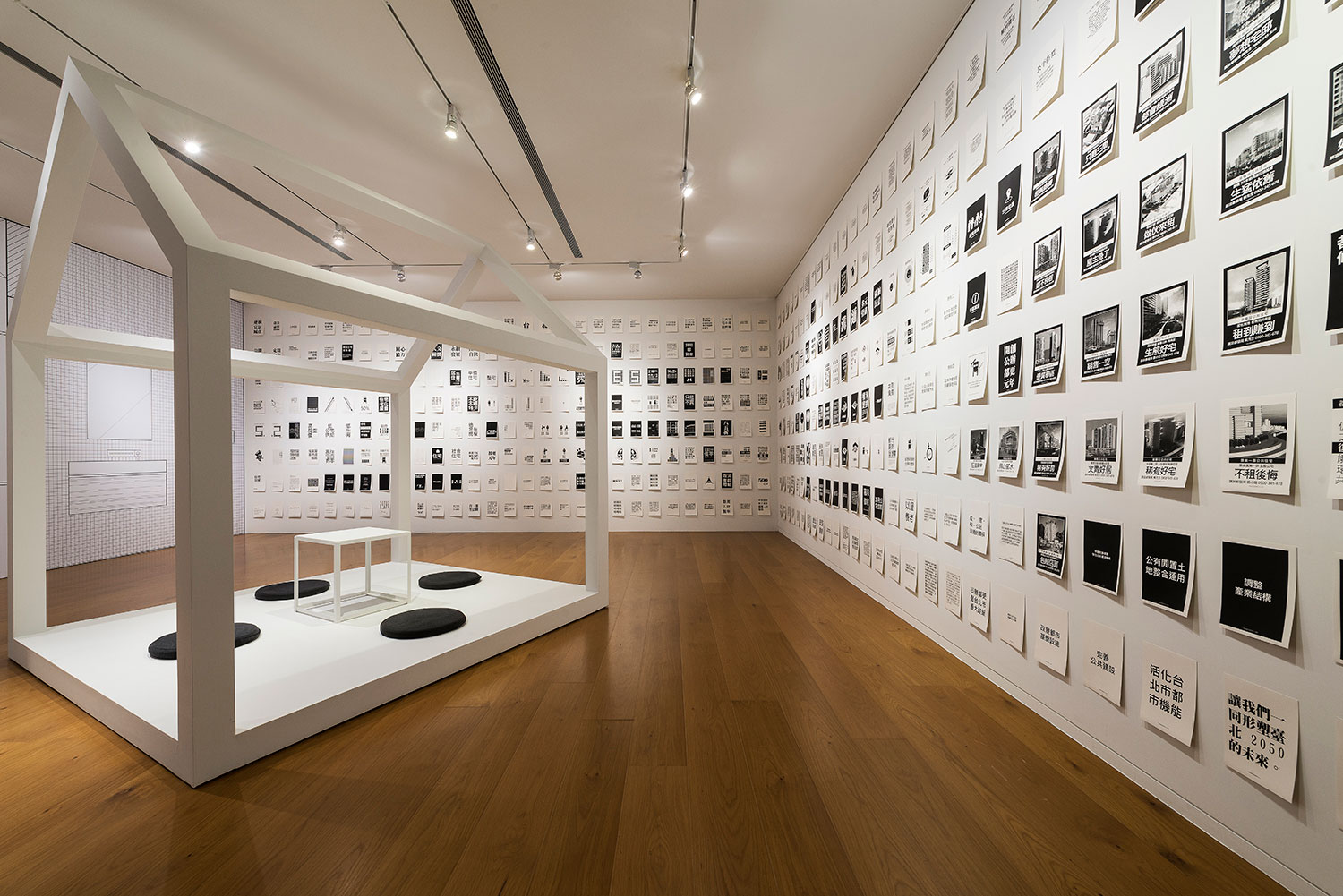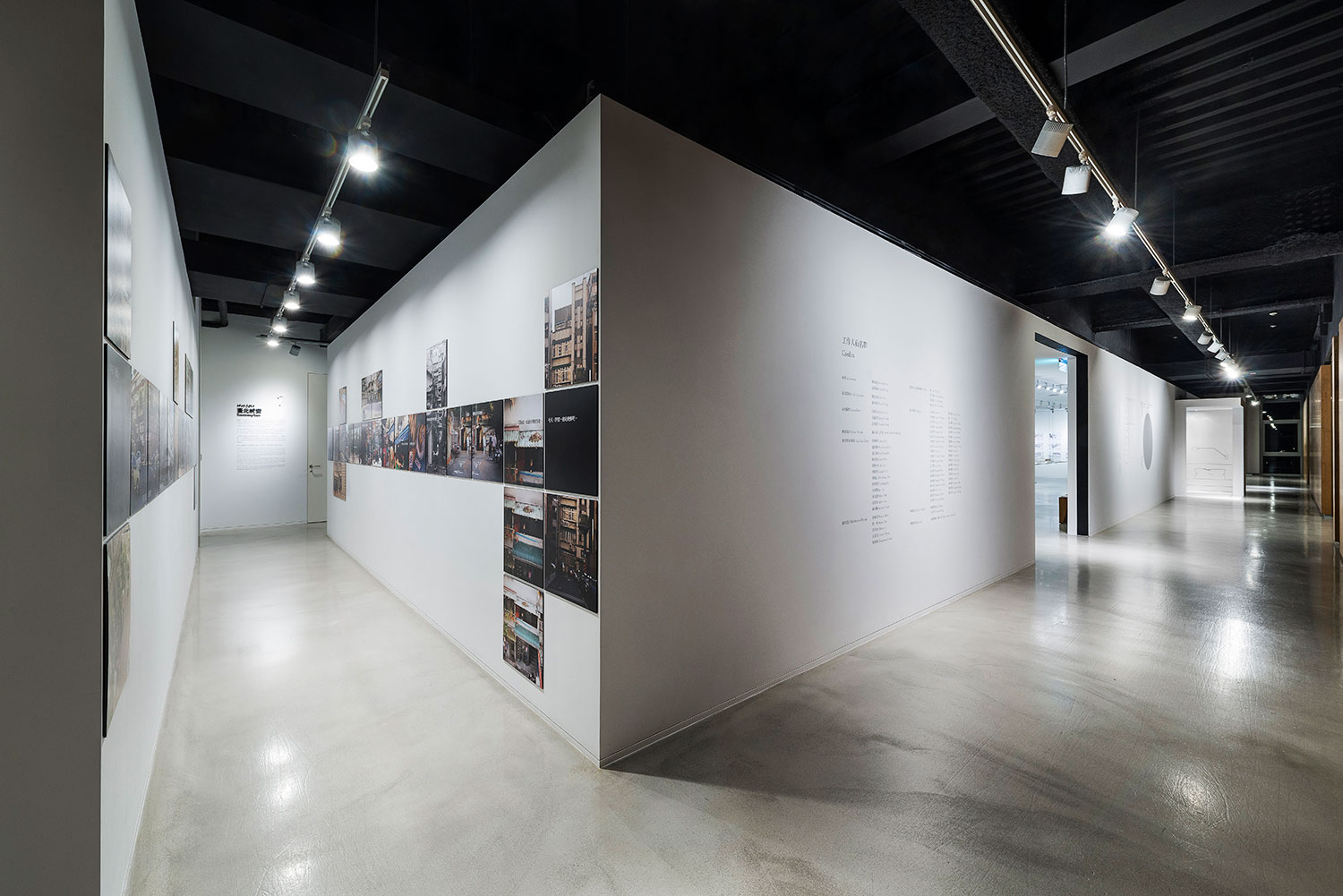 落實公共住宅是台灣青年共同的願景,於展場設計上秉持這般信念,採用全玻璃打造一座象徵希望的漂浮之島,島上承載著公共住宅建築模型,透過光影投射在地面上,意喻著這些願景未來都會完整呈現在台北的土地上,公共住宅將是日後住宅結構不可或缺的一部分。
To achieve the goal of public housing is a common vision of Taiwan youth. Uphold the belief in the exhibition design, we use the glass to create a floating island as a symbol of hope. On the island, it bearing the public housing models. Through the light and shadow projected on the ground, representing that these future visions will be fully built in the land of Taipei. Public housing would be an integral part of the future residential structure.
一坪空間 3.24 ㎡
透過一坪大小的空間,以大型量體吸引參觀者目光並且引導入展間,而圍塑出來的空間象徵著住宅空間是人民的基本需求,非奢侈品。
Through the space of 3.24㎡, the big cube will get attention of visitors and guided into the exhibition, the furniture frame on the wall is telling visitors that housing is a basic needs of people, not luxury.
家.巷| Home Alley
在空間中置入家的意象量體,喚起民眾對家的渴望與想像,讓民眾可以品味三維空間與二維平面交疊而成富有層次的生活況味。
The house's image frame, arousing the people to desire and imagine the home. Let people can enjoy interesting of life with crossover multi-level three-dimensional space and second-dimensional plane.